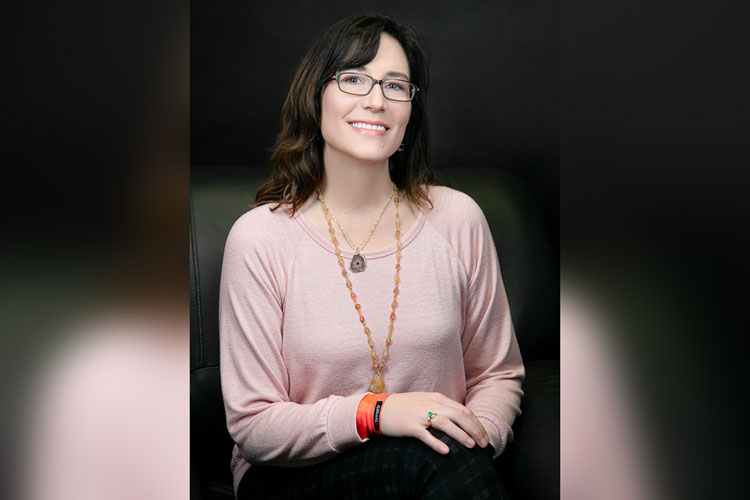 Licensed Massage and Bodywork Therapist
Milestones Resilience Care
About
Dawn Ramsden is passionate about helping others achieve pain-free living through the art of massage, and she has specialized training in working with trauma survivors. With over 25 years of experience in the field, Dawn has extensive training in various massage techniques, including Swedish, Deep Pressure, Sports, Acupressure, Somatic Awareness, and Polarity, among others.
She believes that we all have challenges in our lives that cause physical and emotional pain, and her goal is to meet her clients where they are and provide a healing experience to help them move forward. Dawn understands that without proper self-care, stress and pain can lead to even more problems.
To address these issues, she employs a range of techniques, including Myofascial Release, Gua Sha, Auricular Acupressure, and Orthopedic Treatment of Neck Injuries. She also offers advanced therapies such as Kinesiology Taping, Instrument Assisted Soft Tissue Mobilization, and Hot Stone Therapies.