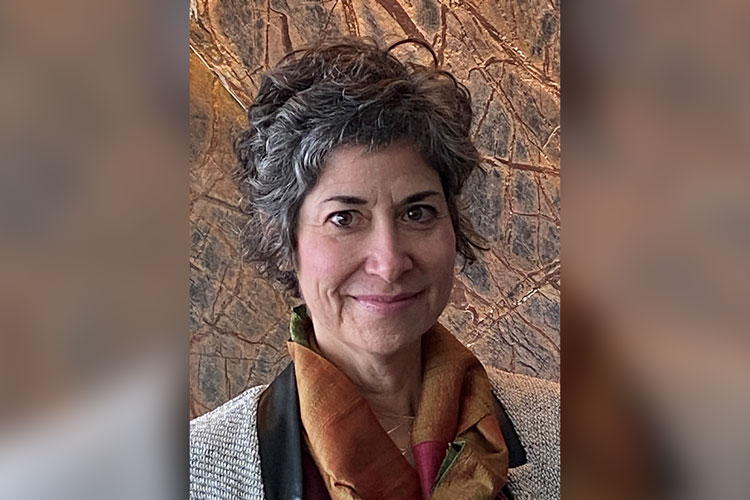 Associate Professor, Visual and Performing Arts Dept., UCCS
Milestones Resilience Care
Biography
Dr. Rigler's extensive background in experimental music and improvisation has led her to develop the Integrated Sensory Experience program. As a certified Deep Listening facilitator, she incorporates inclusive listening experiences into the multi-sensory and grounding practices used in her lessons. Her expertise in sound and movement is utilized through activities such as sound-walking, which encourages participants to explore their environment through listening and movement, and creative music ensemble, where individuals collaborate to create soundscapes.
She studied flute performance at Northwestern University (B.M. 1988) and developed her work in experimental music at the University of California, San Diego (M.M. 1991, Ph.D. 1996). Her international career as a contemporary music specialist and improviser flourished while living in Spain for nine years. While in New York, she performed with established contemporary ensembles while also composing with electronics.
Now an Associate Professor at the University of Colorado (UCCS), she teaches flute, listening, Sound Art, Eco-acoustics, Creative Music Ensemble, computer music, composition, and improvisation. Dr. Rigler is also a faculty affiliate with the Lyda Hill Institute for Human Resilience at UCCS.